Max. 4 Slots for Comparision* Slot #2

Search and Add a product from our collection for comparision
Add A Product Slot #3

Search and Add a product from our collection for comparision
Add A Product Slot #4

Search and Add a product from our collection for comparision
Add A Product
The Dahon SUV D6 (2016) has compact wheels and a folding frame that stores in seconds. This stable bike is great for maneuvering through taxis, along the boardwalk or storing in a camper. It's a great cycle for people that travel al ot and want to take their cycle along with them!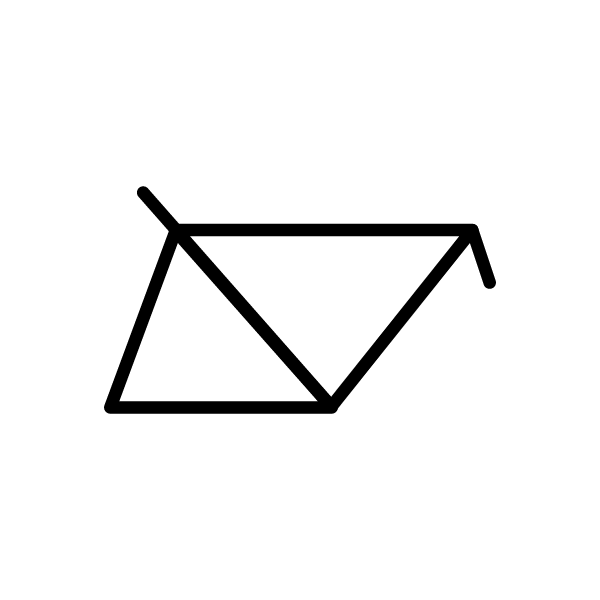 Frame

Strong and Stable Riding Hi-Ten Steel, w/ SD Latch Design
Fork

Smooth Riding and Stable Hi-Ten Steel Blades and Steerer
Front Derailleur

Rear Derailleur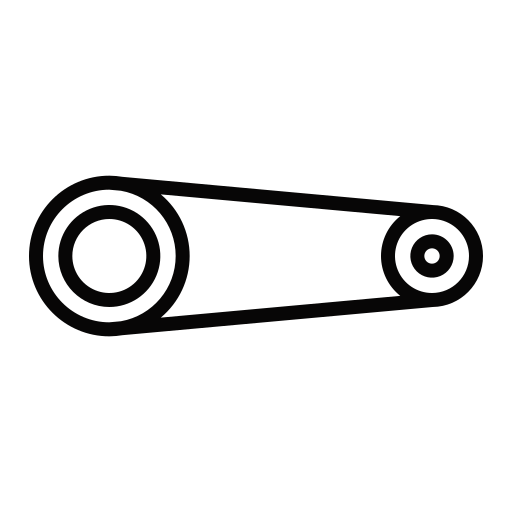 Number of Gears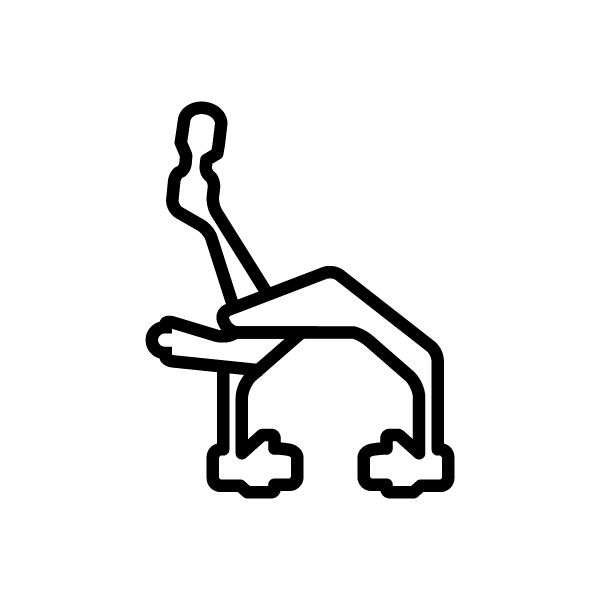 Brakes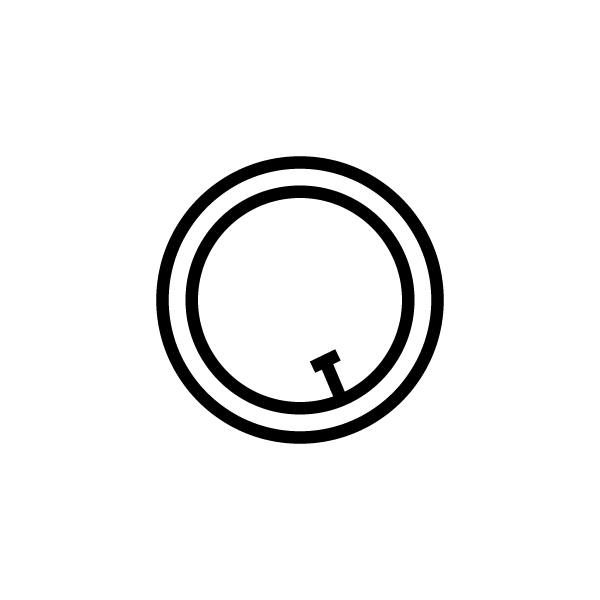 Tires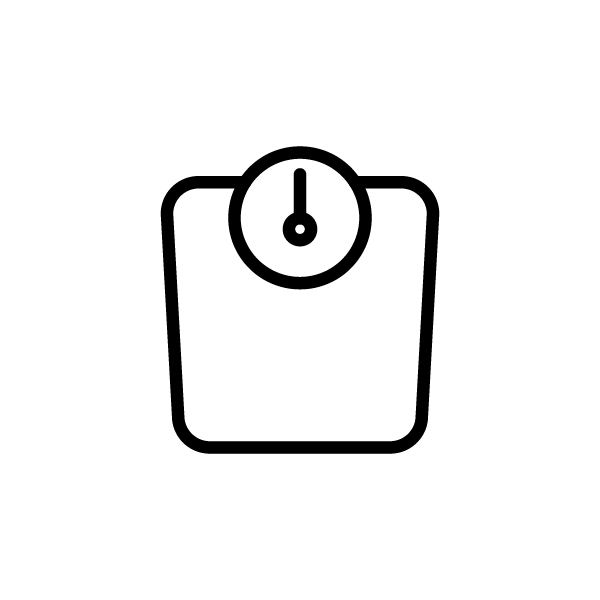 Bicycle Weight


Wheel Size


Riding Purpose

Battery
(Electric Only)

Battery Placement
(Electric Only)

Motor
(Electric Only)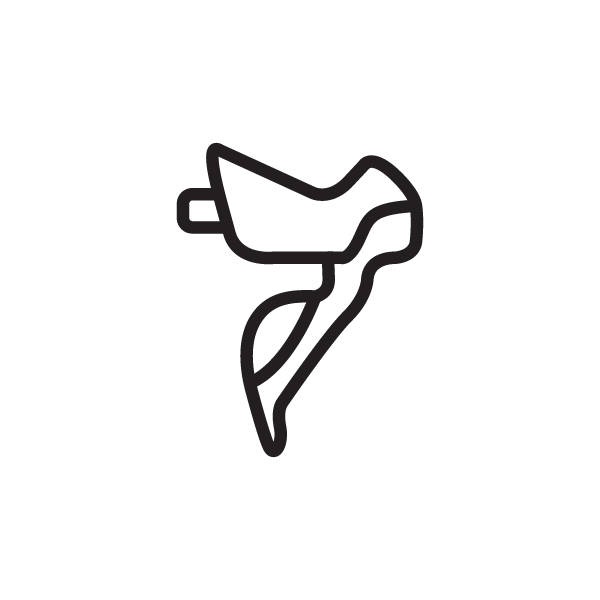 Shifters

Break Levers


Handlebar

D Shape Steel Handlepost,One Piece
Stem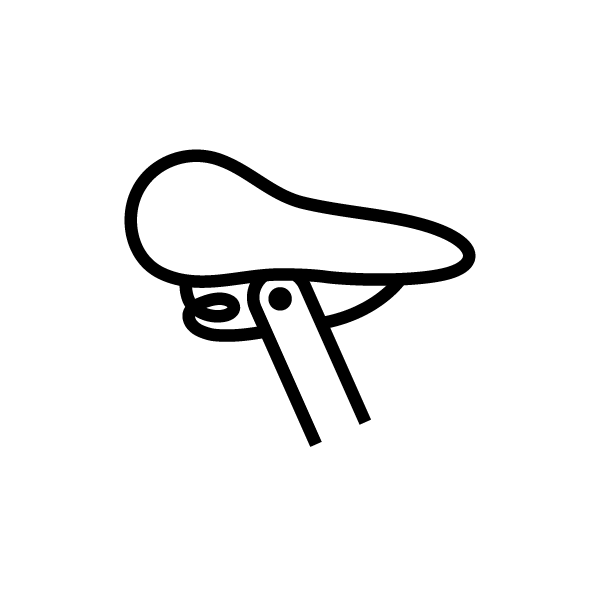 Seatpost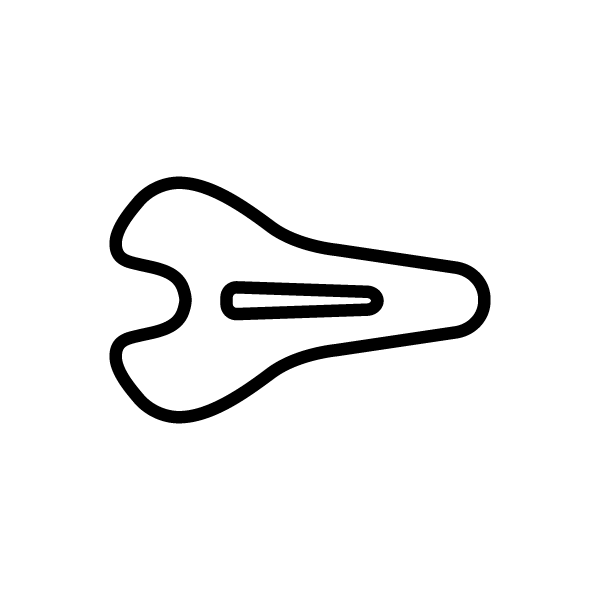 Saddle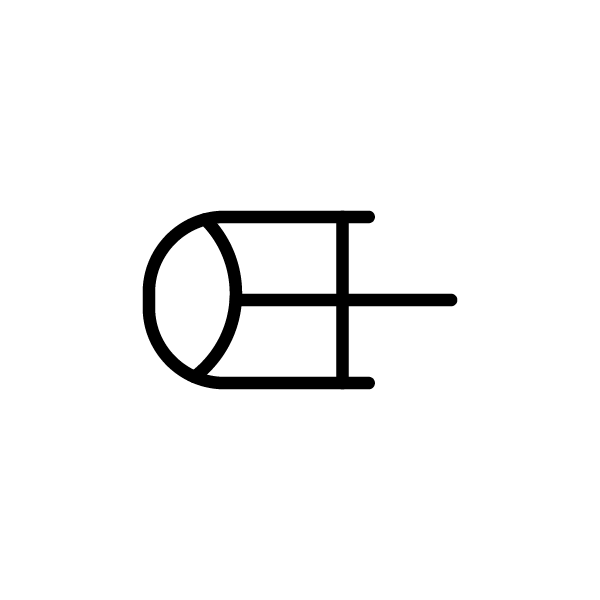 Pedals

Rims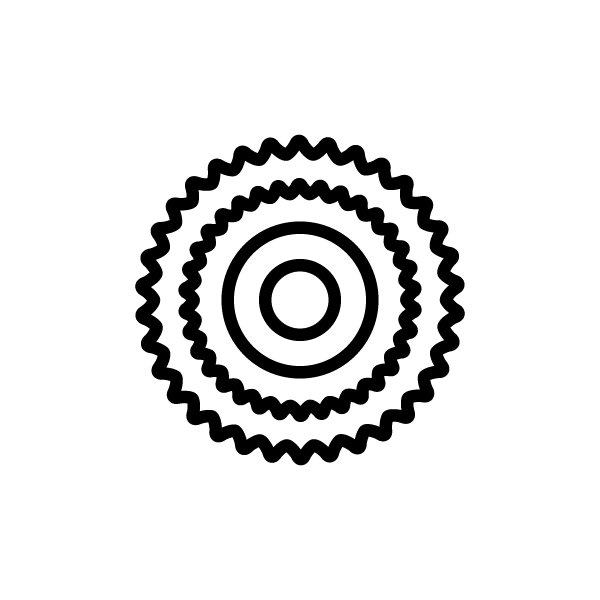 Cassette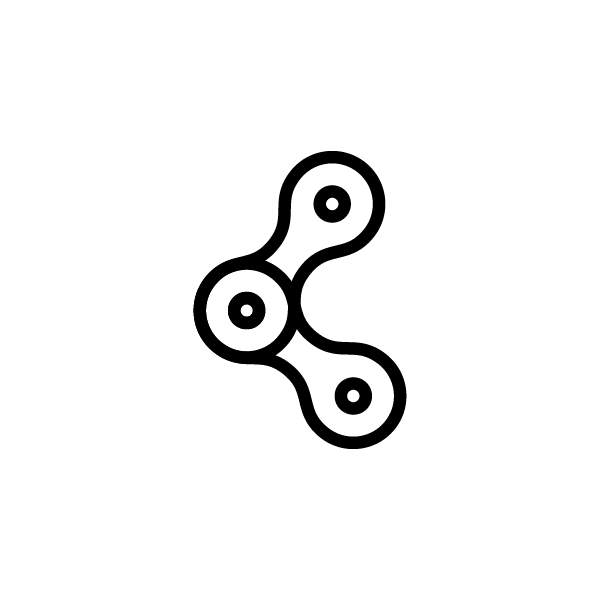 Chain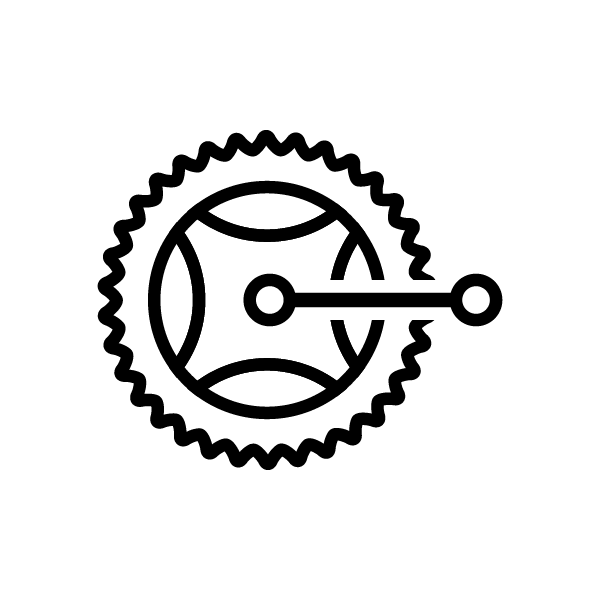 Crankset

Hubs

Compact Front Hub and Standard Rear Hub. 28 Hole

Bottom Bracket

Display
(Electric Only)

Mileage Pedal Asst.
(Electric Only)

Mileage Throttle
(Electric Only)

Charge Time
(Electric Only)

Battery Life
(Electric Only)

Motor Placement
(Electric Only)

Charger Type
(Electric Only)

Throttle Type
(Electric Only)

Pedal Asst. Levels
(Electric Only)

Lights
(Electric Only)

Safety Throttle Auto Cut-Off
(Electric Only)

Walk Mode
(Electric Only)