Max. 4 Slots for Comparision* Slot #2

Search and Add a product from our collection for comparision
Add A Product Slot #3

Search and Add a product from our collection for comparision
Add A Product Slot #4

Search and Add a product from our collection for comparision
Add A Product
The Cosmic Cobat (2014) is an ideal starter bicycle for teenagers and young adults looking to use the bicycle for commute/ fitness purposes. The bicycle can also be used on medium-long distance rides.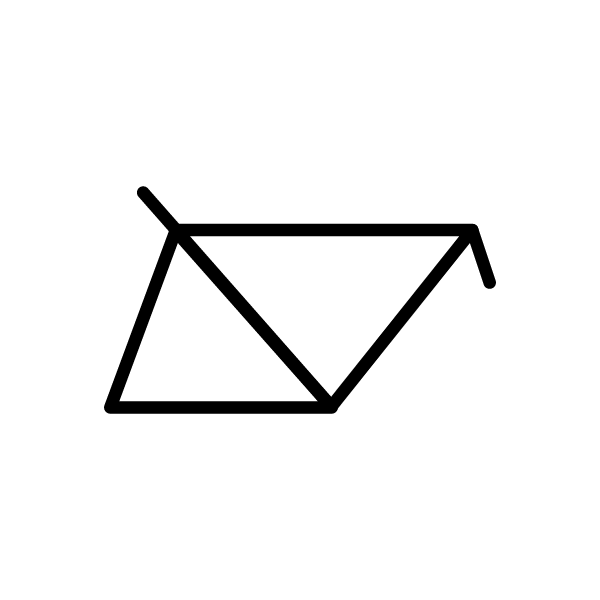 Frame

Fork

Front Derailleur

Rear Derailleur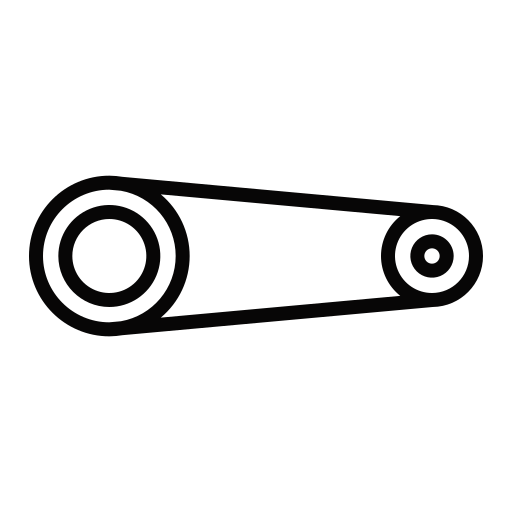 Number of Gears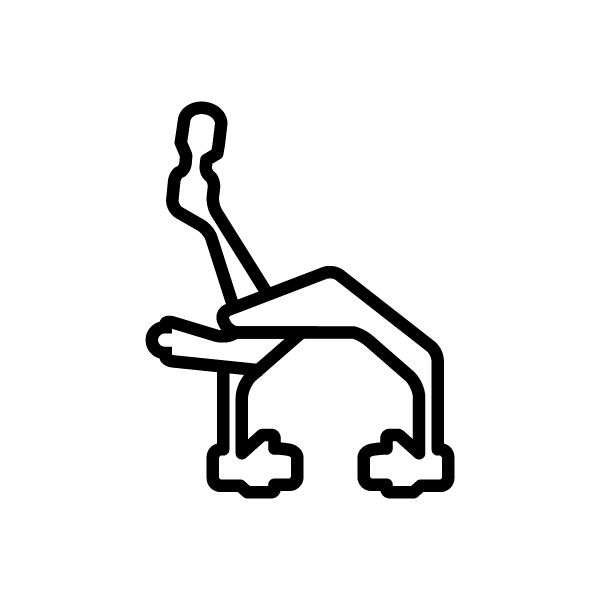 Brakes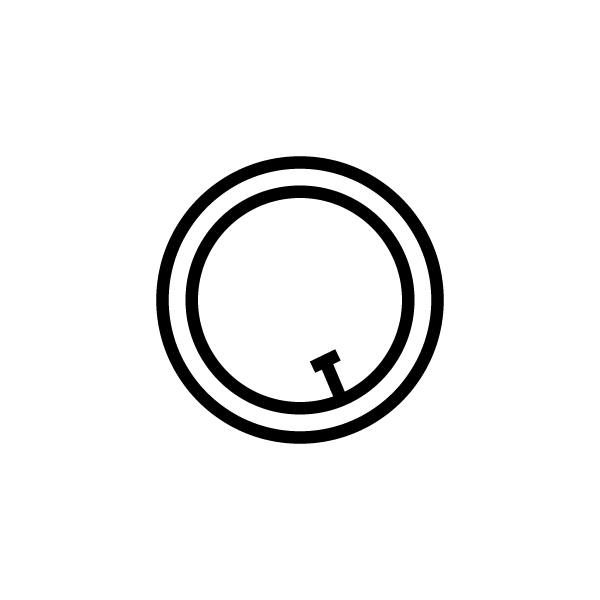 Tires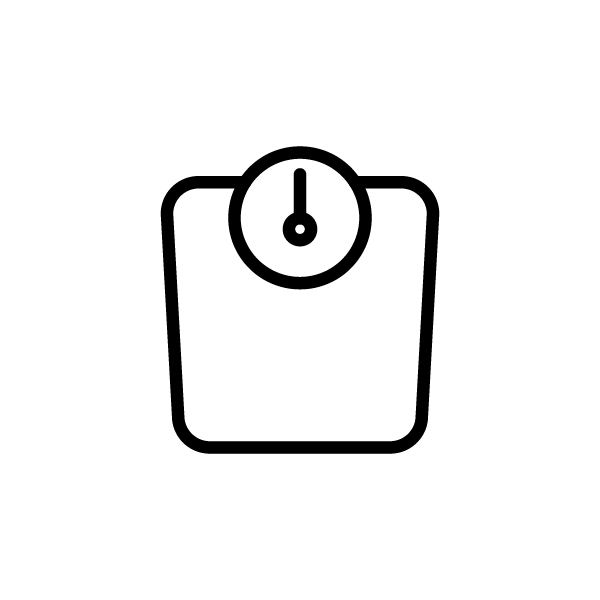 Bicycle Weight


Wheel Size


Riding Purpose

Battery
(Electric Only)

Battery Placement
(Electric Only)

Motor
(Electric Only)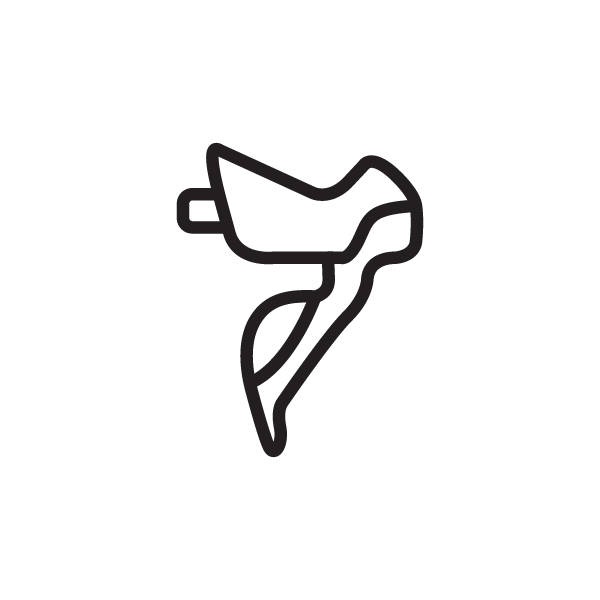 Shifters

SHIMANO RS-35 Left:3 Speed / Right:7Speed
Break Levers


Handlebar

Steel, 580MM , 30 MM Rise
Stem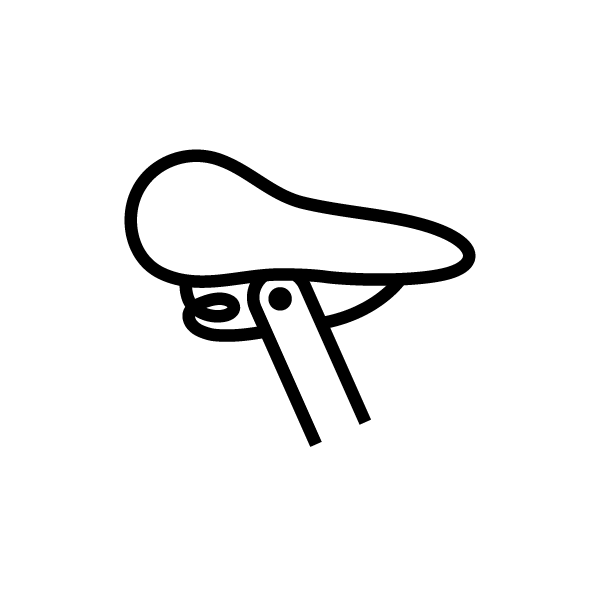 Seatpost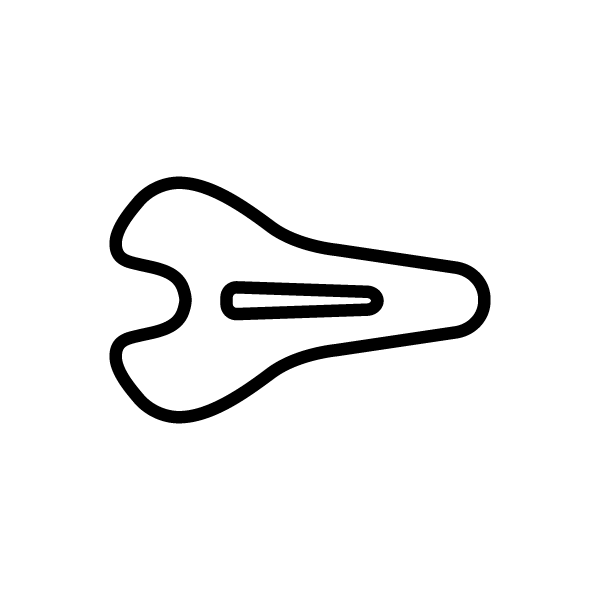 Saddle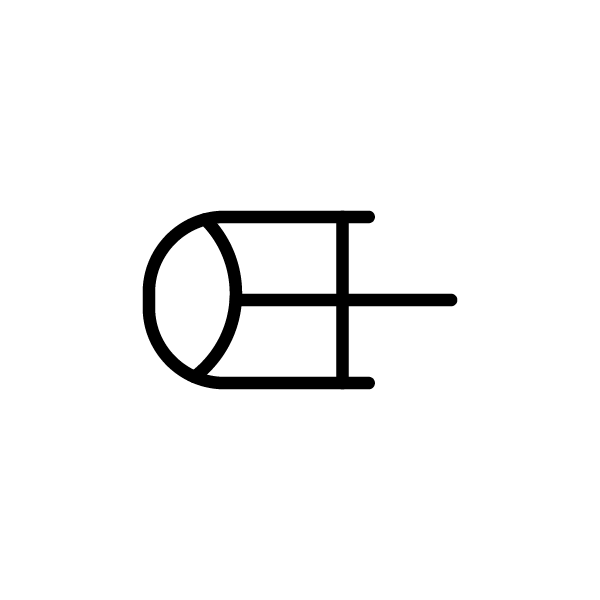 Pedals

Rims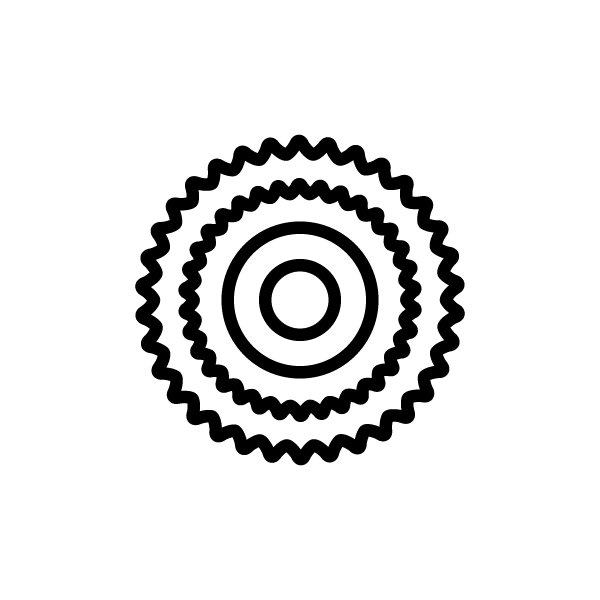 Cassette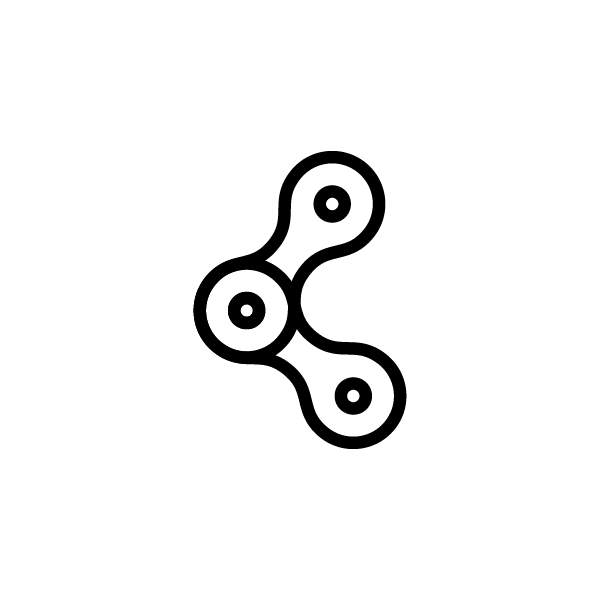 Chain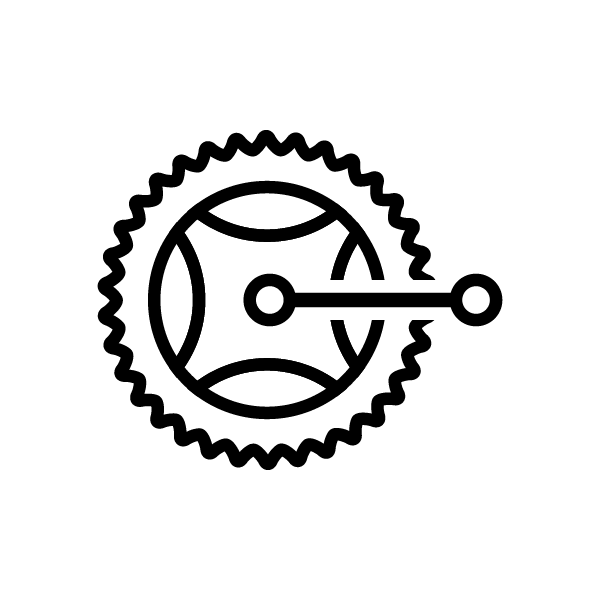 Crankset

Hubs


Bottom Bracket

Display
(Electric Only)

Mileage Pedal Asst.
(Electric Only)

Mileage Throttle
(Electric Only)

Charge Time
(Electric Only)

Battery Life
(Electric Only)

Motor Placement
(Electric Only)

Charger Type
(Electric Only)

Throttle Type
(Electric Only)

Pedal Asst. Levels
(Electric Only)

Lights
(Electric Only)

Safety Throttle Auto Cut-Off
(Electric Only)

Walk Mode
(Electric Only)