Max. 4 Slots for Comparision* Slot #2

Search and Add a product from our collection for comparision
Add A Product Slot #3

Search and Add a product from our collection for comparision
Add A Product Slot #4

Search and Add a product from our collection for comparision
Add A Product
The Ridley Trail Fire 1 is an entry level MTB with commendable specs. This is a well-suited bicycle for anyone starting out on the trails, and looking for a performance MTB from a brand that know's more than a bit about cycling. It offers functionality for beginners, at a reasonable price point.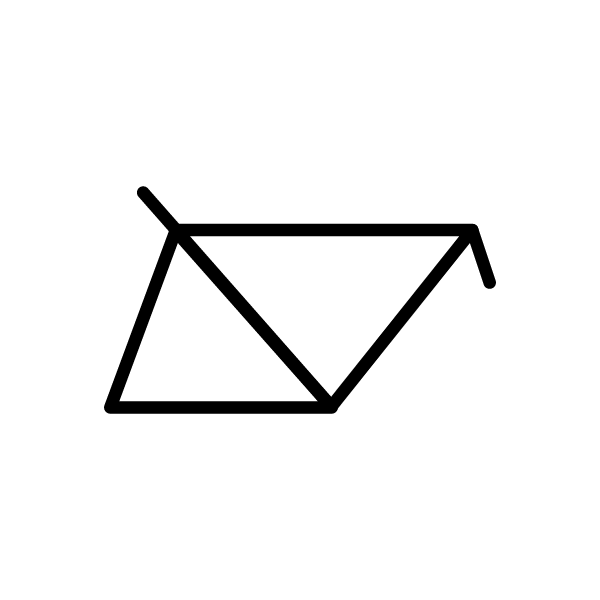 Frame

Trail Fire 1 6061 Aluminium Alloy
Fork

Suspension Fork with 80mm travel
Front Derailleur

Rear Derailleur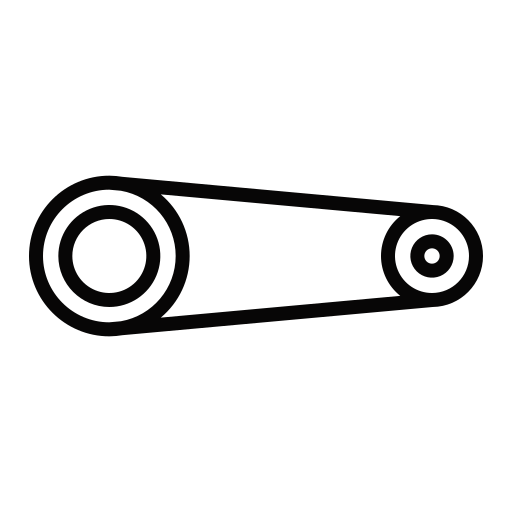 Number of Gears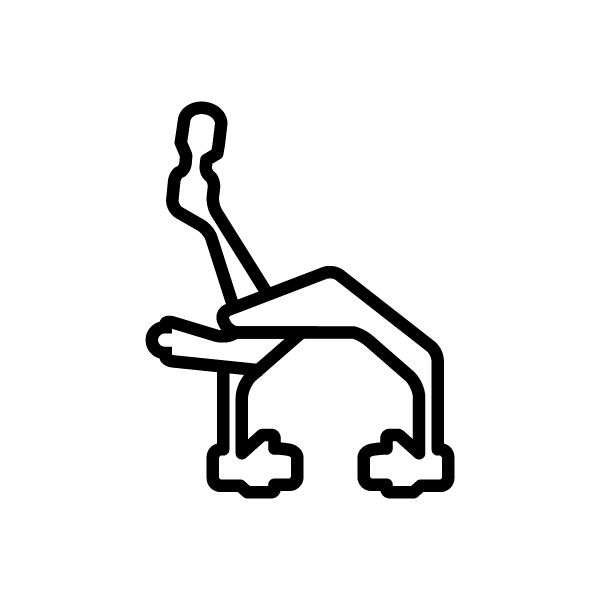 Brakes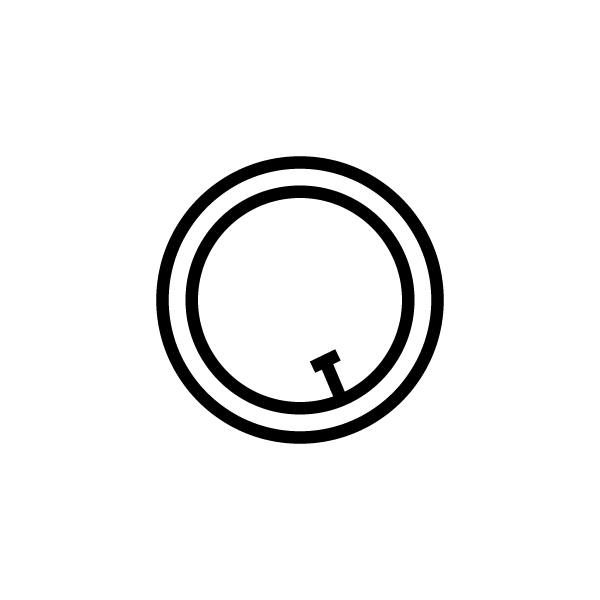 Tires

Kenda Fifty-50 K1104 27.5" x 2.1"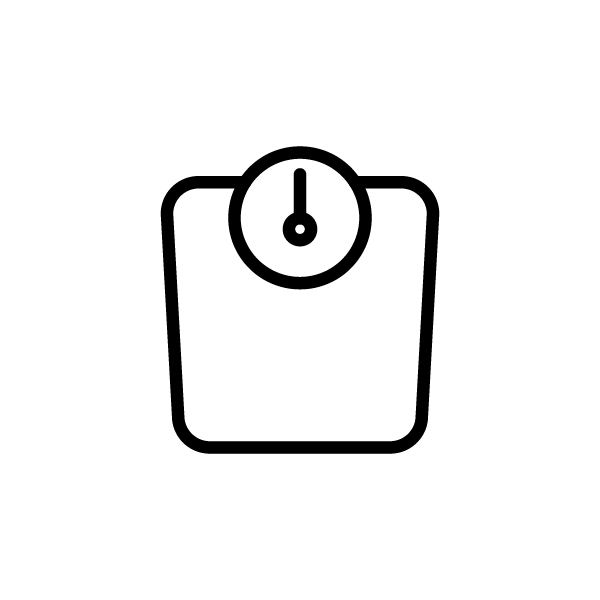 Bicycle Weight


Wheel Size


Riding Purpose

Battery
(Electric Only)

Battery Placement
(Electric Only)

Motor
(Electric Only)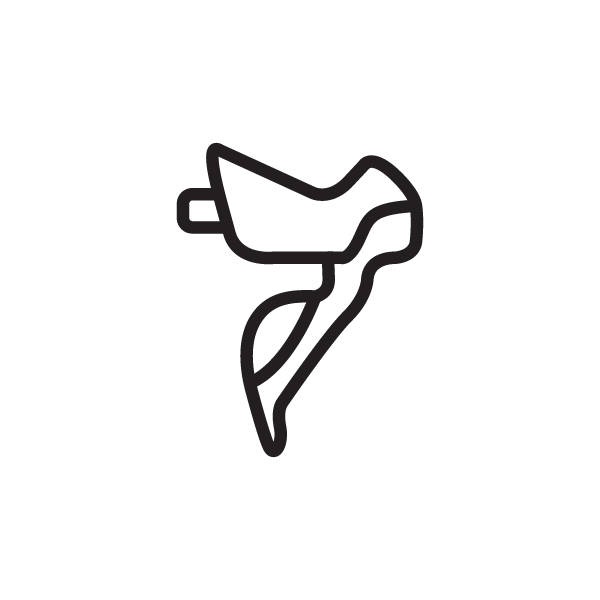 Shifters

Break Levers


Handlebar

Stem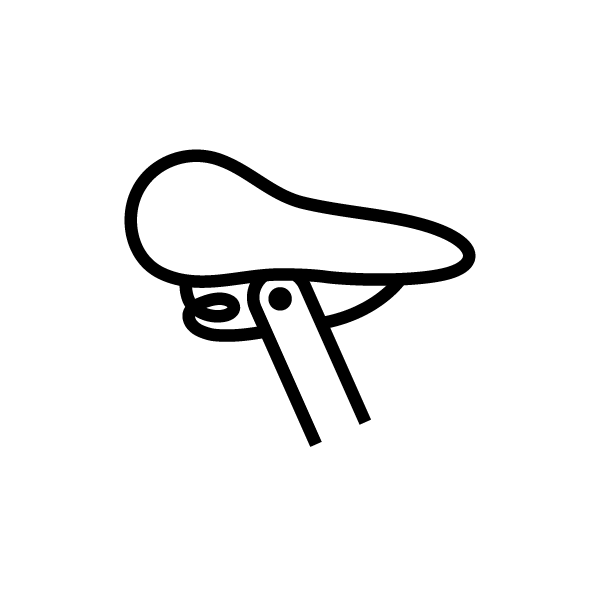 Seatpost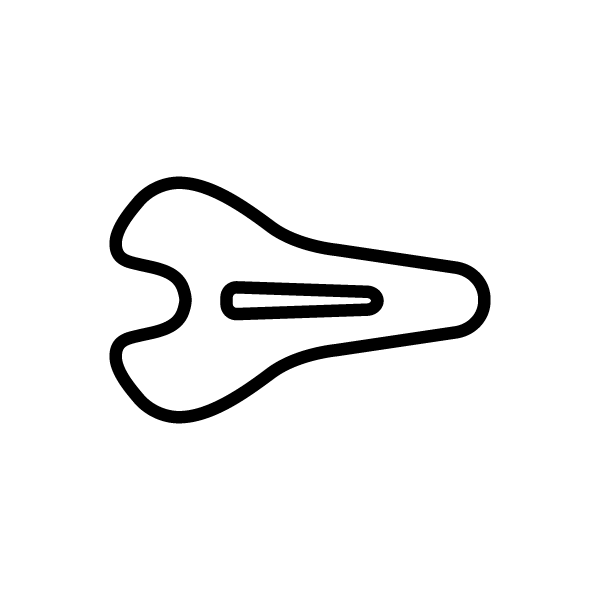 Saddle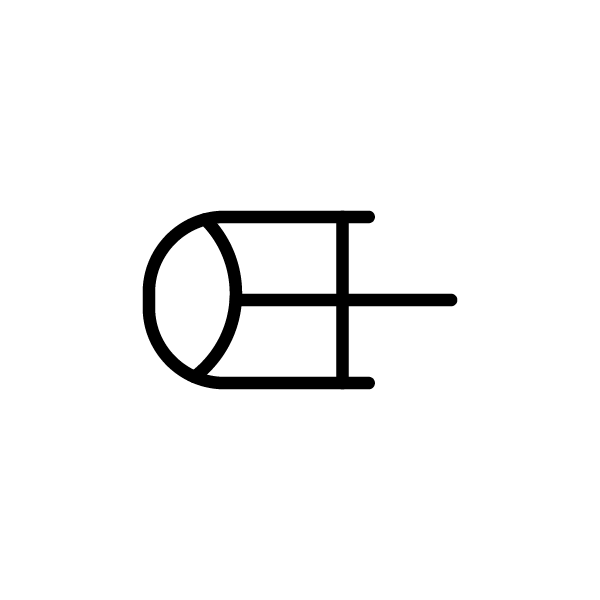 Pedals

Rims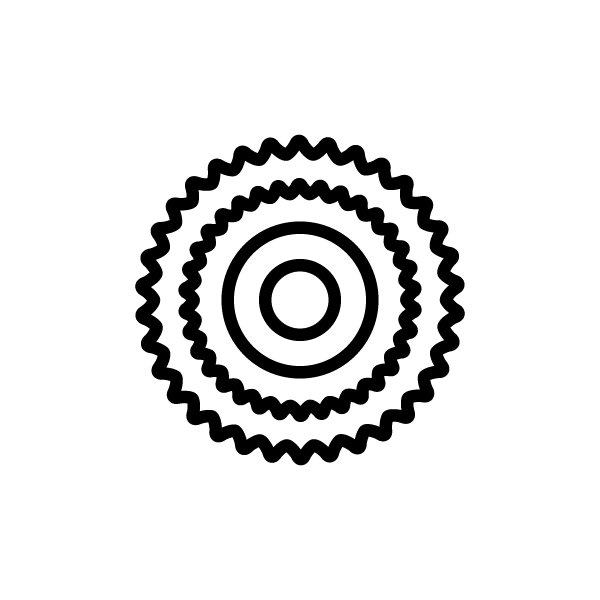 Cassette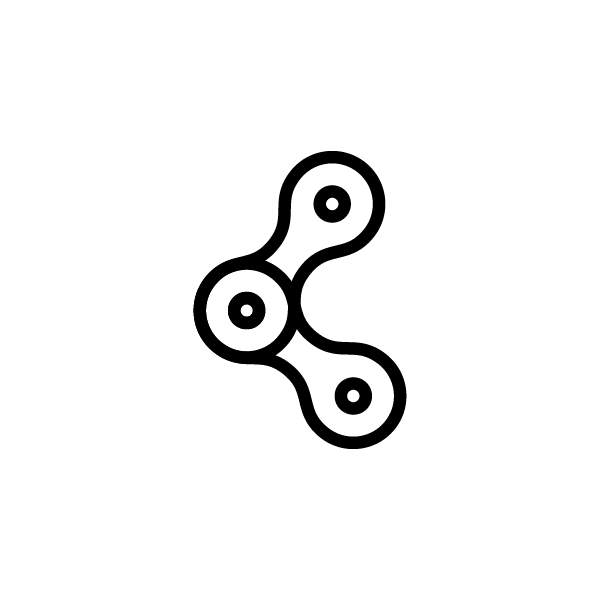 Chain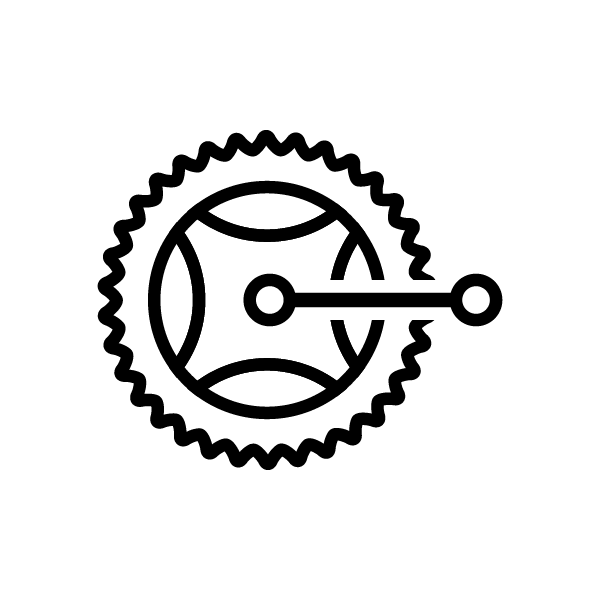 Crankset

Hubs


Bottom Bracket

Display
(Electric Only)

Mileage Pedal Asst.
(Electric Only)

Mileage Throttle
(Electric Only)

Charge Time
(Electric Only)

Battery Life
(Electric Only)

Motor Placement
(Electric Only)

Charger Type
(Electric Only)

Throttle Type
(Electric Only)

Pedal Asst. Levels
(Electric Only)

Lights
(Electric Only)

Safety Throttle Auto Cut-Off
(Electric Only)

Walk Mode
(Electric Only)