Max. 4 Slots for Comparision* Slot #2

Search and Add a product from our collection for comparision
Add A Product Slot #3

Search and Add a product from our collection for comparision
Add A Product Slot #4

Search and Add a product from our collection for comparision
Add A Product
If you are someone looking for a highly functional, reliable and well built bicycle for commuting within the city, the Mach City iBike 21 Speed 2016 is certainly one of the best options out there.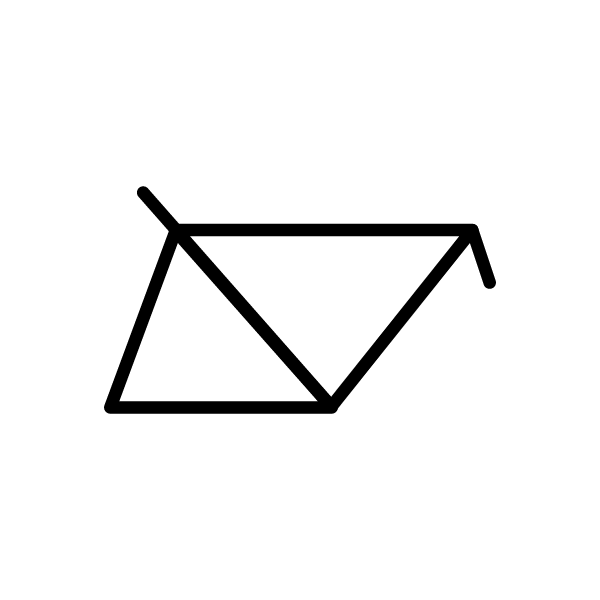 Frame

Light weight steel frame.
Fork

Steel Rigid fork. TIG welded
Front Derailleur

Rear Derailleur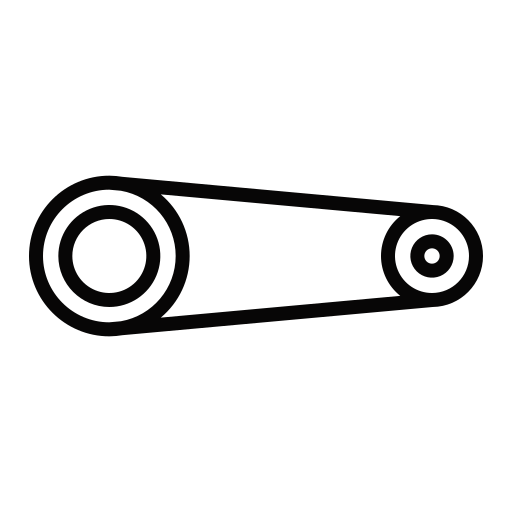 Number of Gears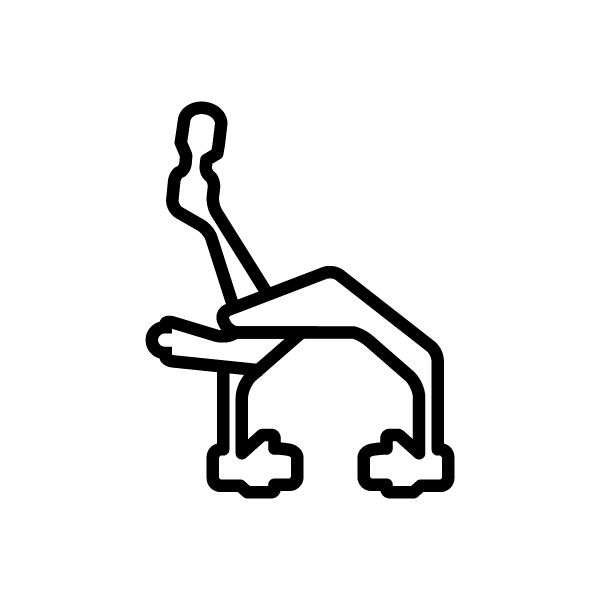 Brakes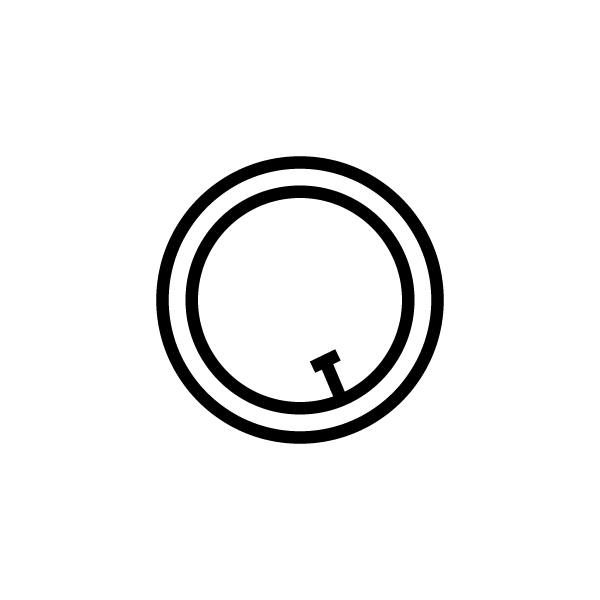 Tires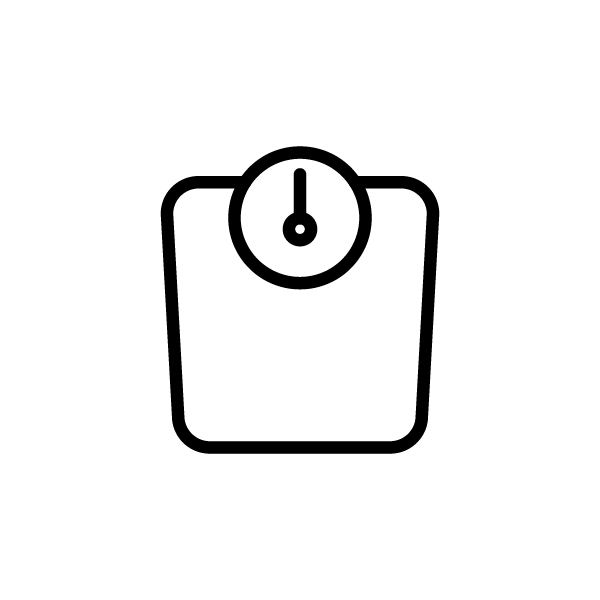 Bicycle Weight


Wheel Size


Riding Purpose

Battery
(Electric Only)

Battery Placement
(Electric Only)

Motor
(Electric Only)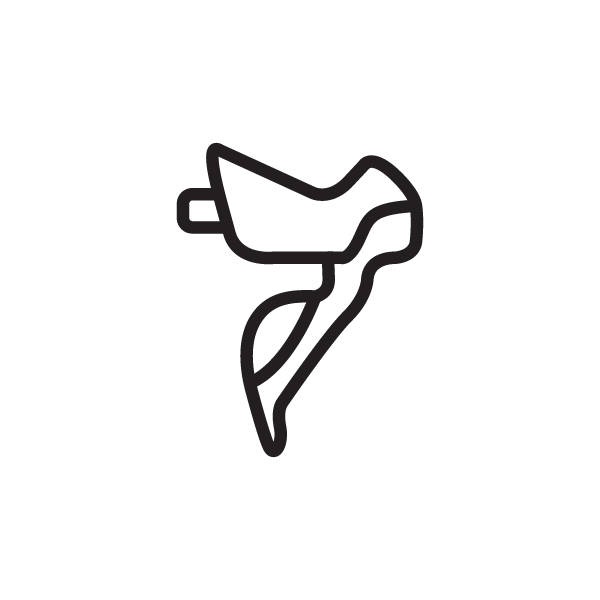 Shifters

Break Levers


Handlebar

Bird type steel handle bar for a comfortable upright ride. ED Black finish. Width - 580 mm
Stem

Bulged stem. ED Black finish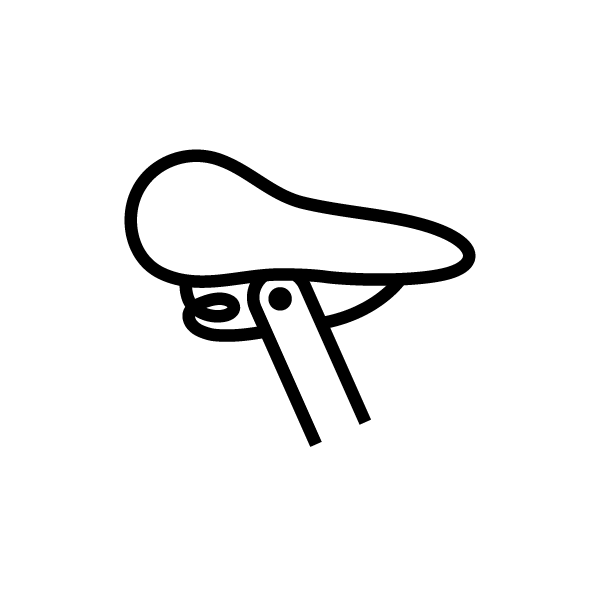 Seatpost

Alloy Quick Release. ED Black finish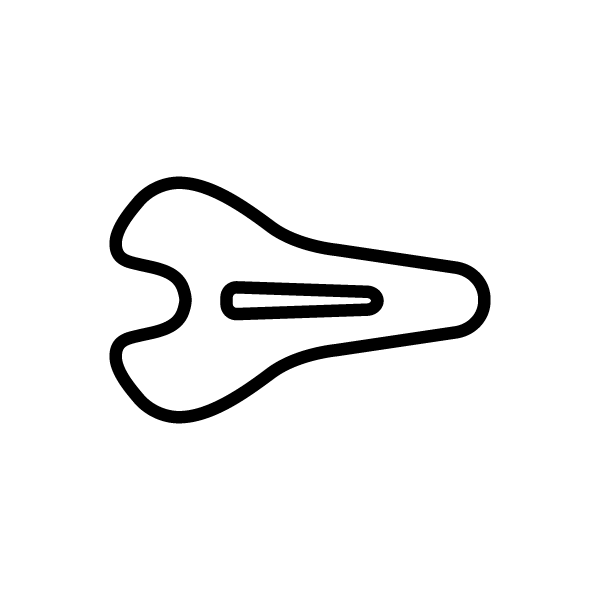 Saddle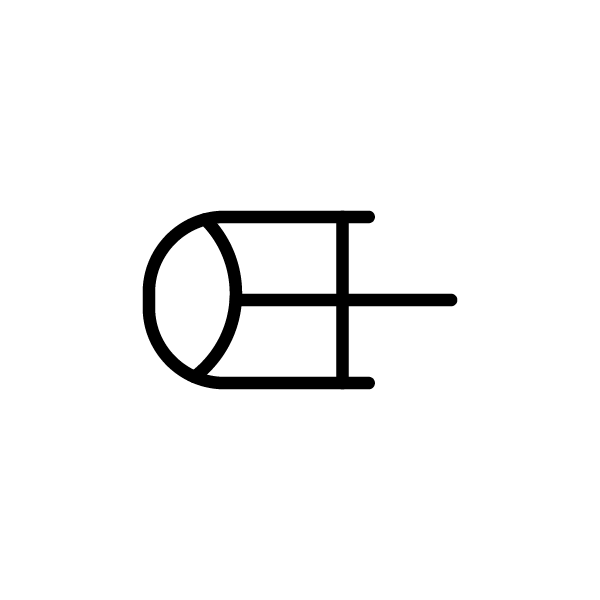 Pedals

Plastic- with reflectors-Black
Rims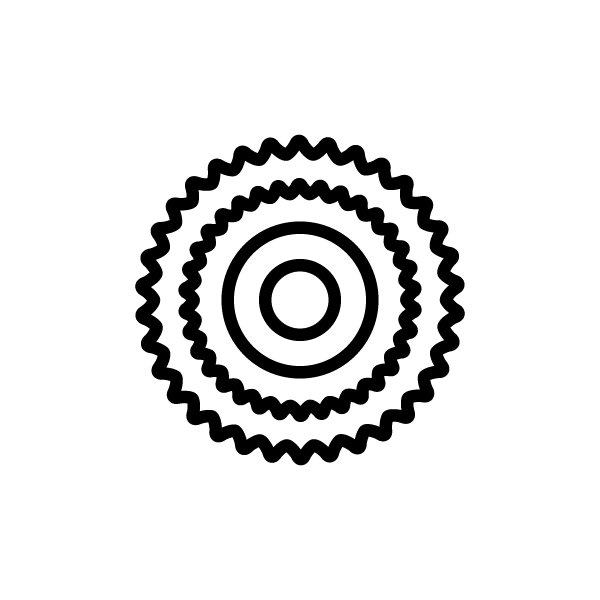 Cassette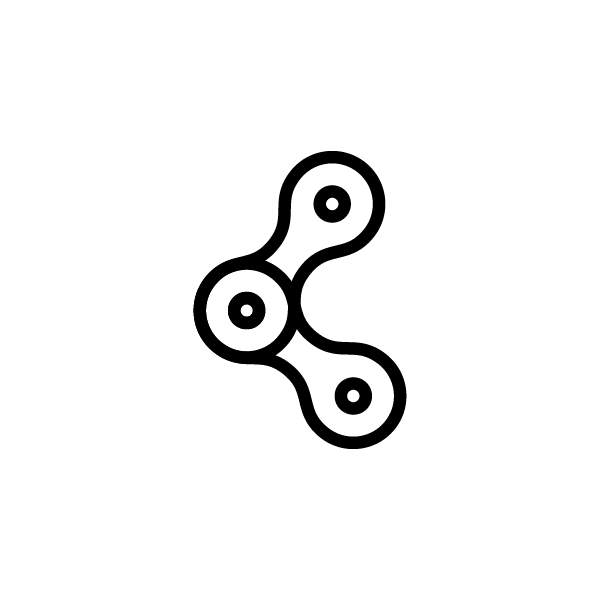 Chain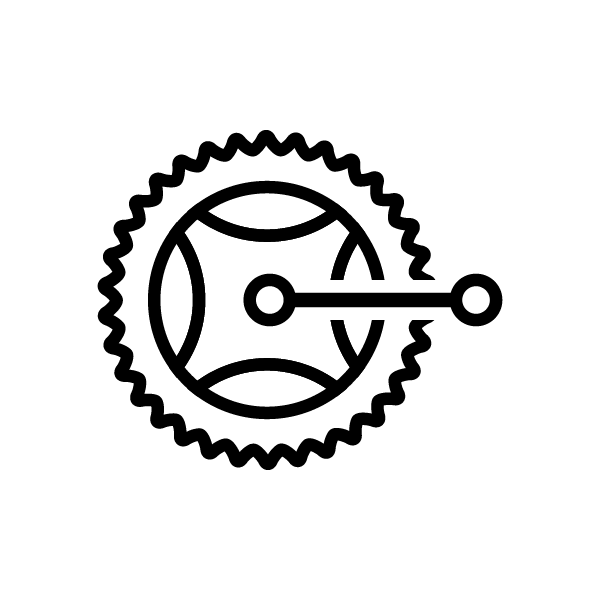 Crankset

Hubs


Bottom Bracket

Display
(Electric Only)

Mileage Pedal Asst.
(Electric Only)

Mileage Throttle
(Electric Only)

Charge Time
(Electric Only)

Battery Life
(Electric Only)

Motor Placement
(Electric Only)

Charger Type
(Electric Only)

Throttle Type
(Electric Only)

Pedal Asst. Levels
(Electric Only)

Lights
(Electric Only)

Safety Throttle Auto Cut-Off
(Electric Only)

Walk Mode
(Electric Only)