Max. 4 Slots for Comparision* Slot #2

Search and Add a product from our collection for comparision
Add A Product Slot #3

Search and Add a product from our collection for comparision
Add A Product Slot #4

Search and Add a product from our collection for comparision
Add A Product
The Hercules Roadeo NFS Disc 2016 is a good option for teenage boys looking for a full suspension MTB for urban commuting. The Bicycle also comes with Front discs and a trendy frame and decals.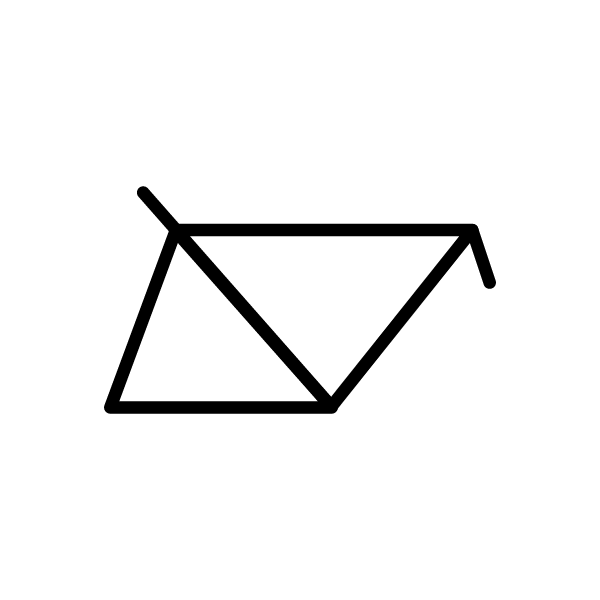 Frame

MTB Dual Shox NFS Super Sleek, Steel, TIG Welded, Size 18
Fork

MTB Supension Fork, ThreadlessIntegration System
Front Derailleur

Rear Derailleur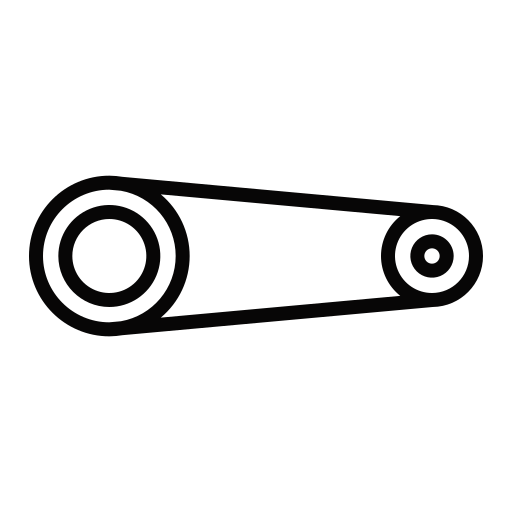 Number of Gears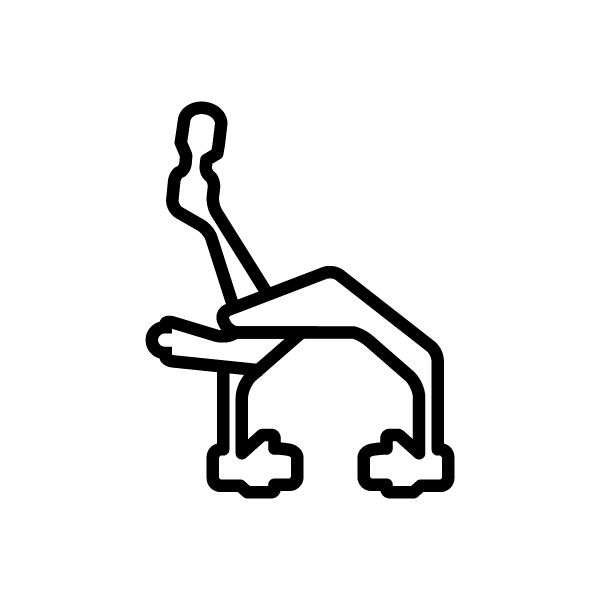 Brakes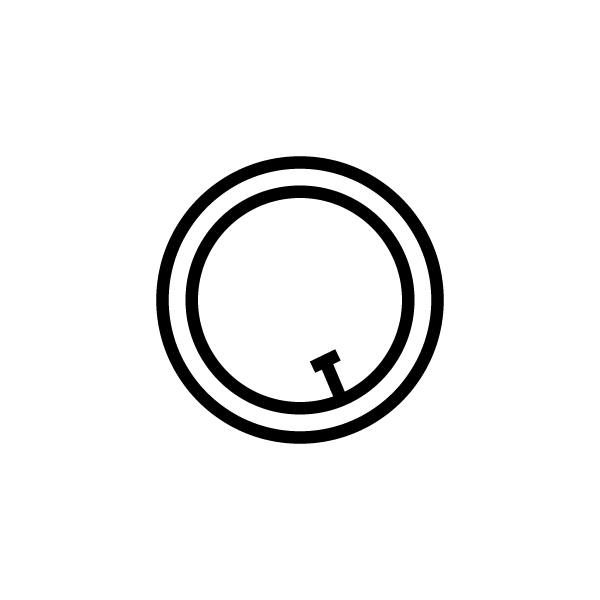 Tires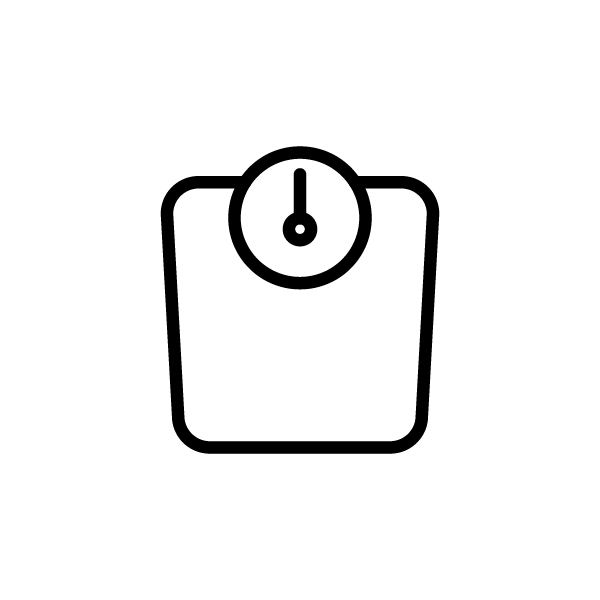 Bicycle Weight


Wheel Size


Riding Purpose

Battery
(Electric Only)

Battery Placement
(Electric Only)

Motor
(Electric Only)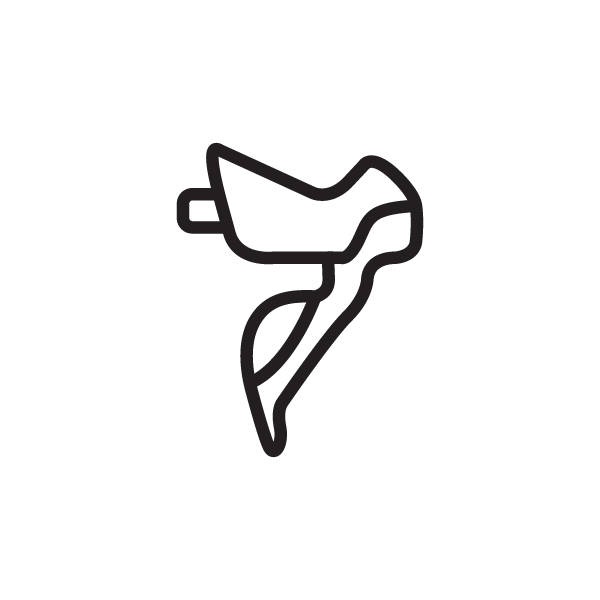 Shifters

Shimano EZ Fire 3sp; Shimano RS35, 6sp
Break Levers

Alloy, Power, 3 Finger Grip

Handlebar

Stem

Steel 80mm Ext, Threadless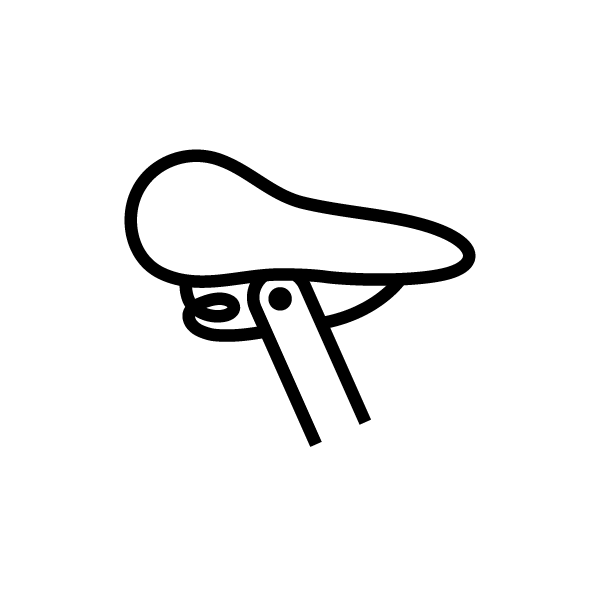 Seatpost

Steel Pillar; Clamp: QR-Clamp Type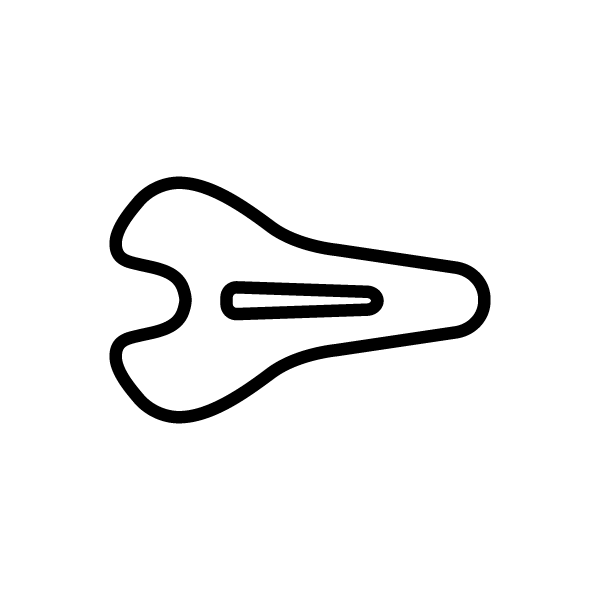 Saddle

PU Roadeo MTB Custom, with Clamp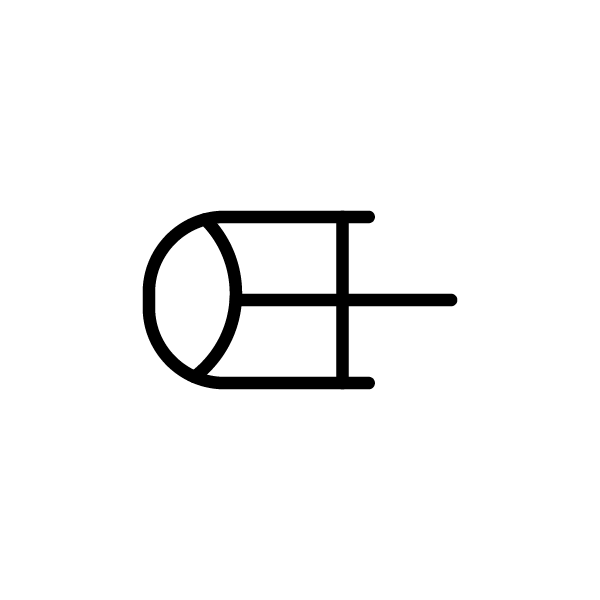 Pedals

Rims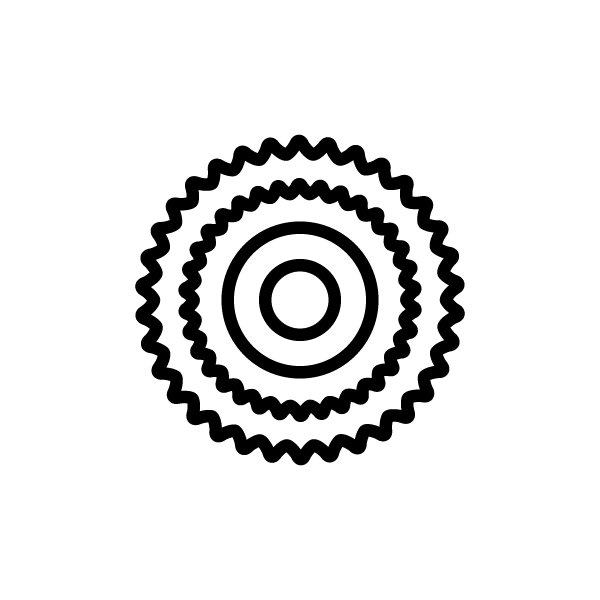 Cassette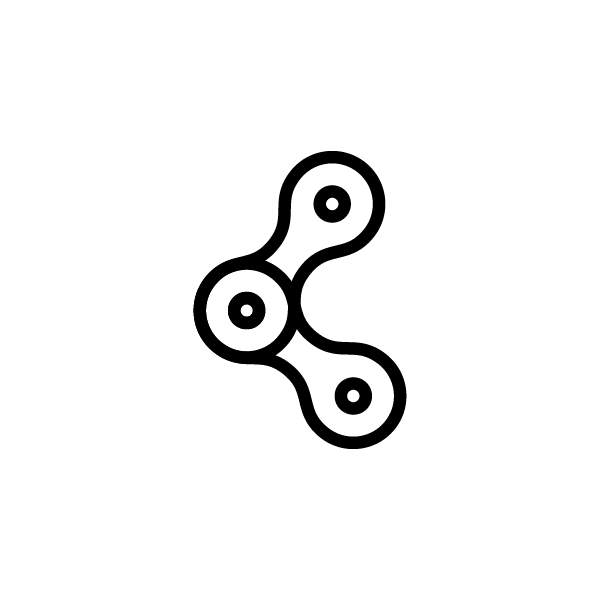 Chain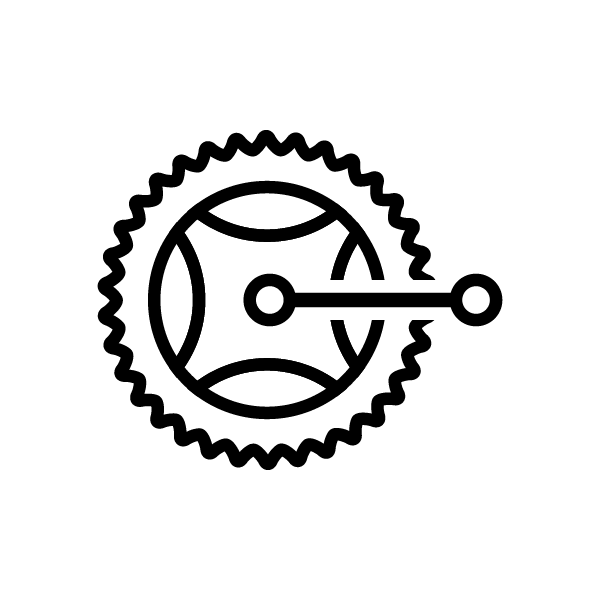 Crankset

28 x 38 x 48T-170mm Arm with Crank Cover
Hubs


Bottom Bracket

Display
(Electric Only)

Mileage Pedal Asst.
(Electric Only)

Mileage Throttle
(Electric Only)

Charge Time
(Electric Only)

Battery Life
(Electric Only)

Motor Placement
(Electric Only)

Charger Type
(Electric Only)

Throttle Type
(Electric Only)

Pedal Asst. Levels
(Electric Only)

Lights
(Electric Only)

Safety Throttle Auto Cut-Off
(Electric Only)

Walk Mode
(Electric Only)