Max. 4 Slots for Comparision* Slot #2

Search and Add a product from our collection for comparision
Add A Product Slot #3

Search and Add a product from our collection for comparision
Add A Product Slot #4

Search and Add a product from our collection for comparision
Add A Product
If you have been riding an entry level road bicycle and are looking in the market for a mid level roadie, the 2015 Giant Avail 3 Compact is worth checking out. It comes with a well built frame and road focussed groupset to give you the needed boost in your weekend or daily riding for fitness or endurance.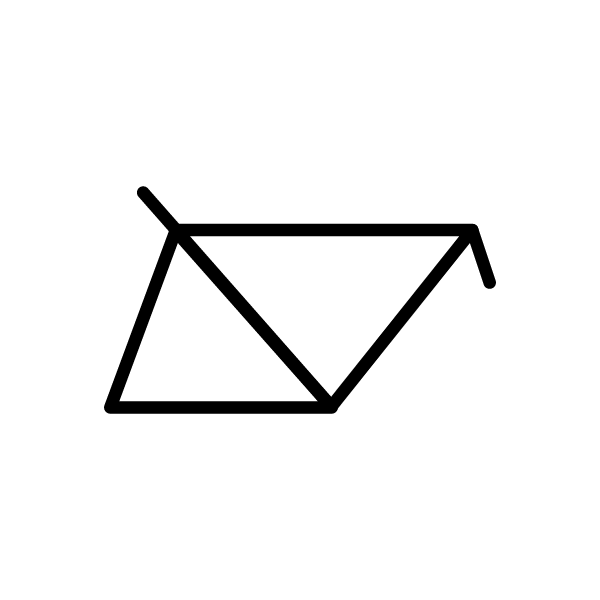 Frame

Fork

Advanced-Grade Composite, Alloy OverDrive Steerer
Front Derailleur

Rear Derailleur

Shimano Sora (Short Cage)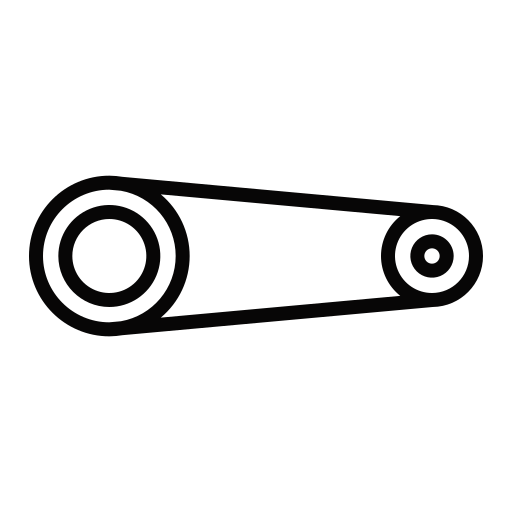 Number of Gears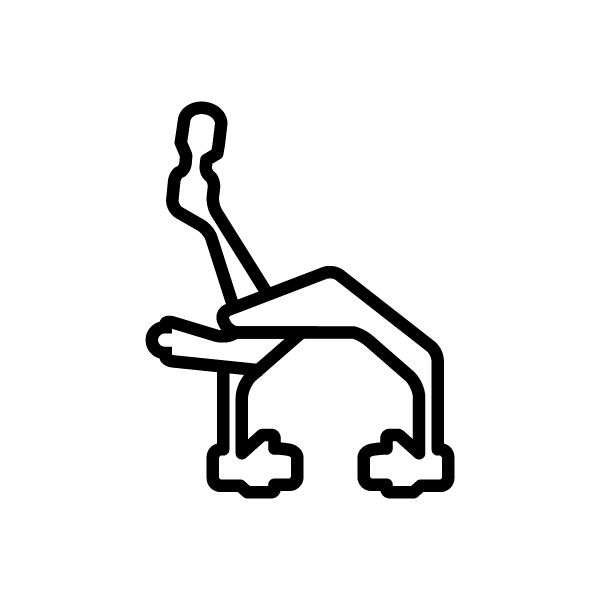 Brakes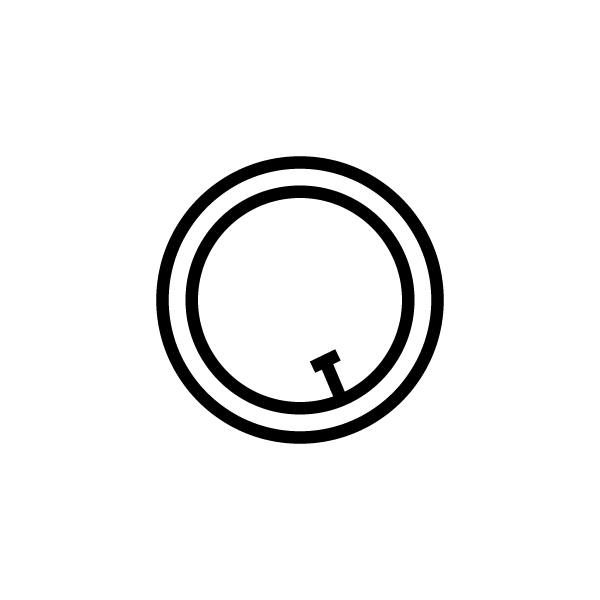 Tires

Giant S-R4, Front and Rear Specific, 700x25c, Folding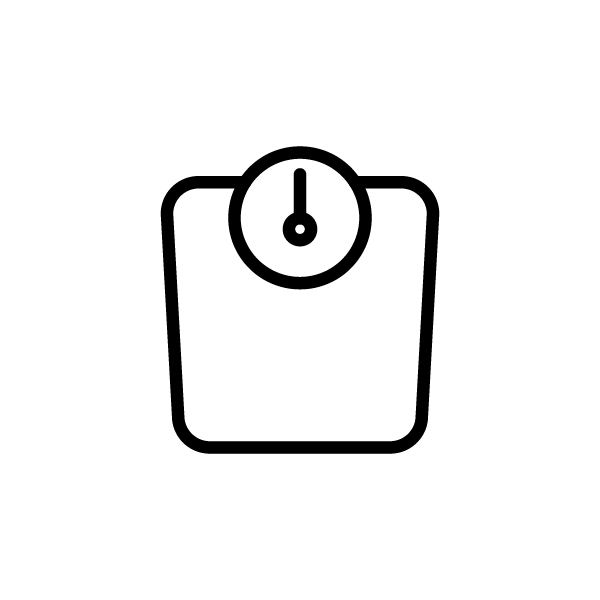 Bicycle Weight


Wheel Size


Riding Purpose

Battery
(Electric Only)

Battery Placement
(Electric Only)

Motor
(Electric Only)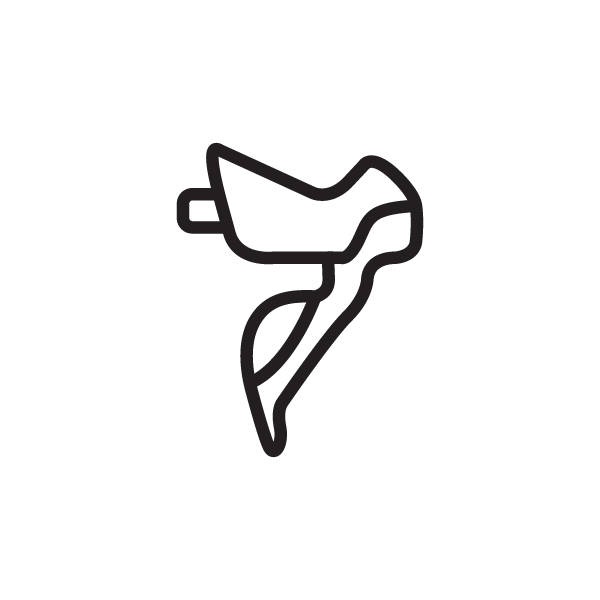 Shifters

Break Levers


Handlebar

Stem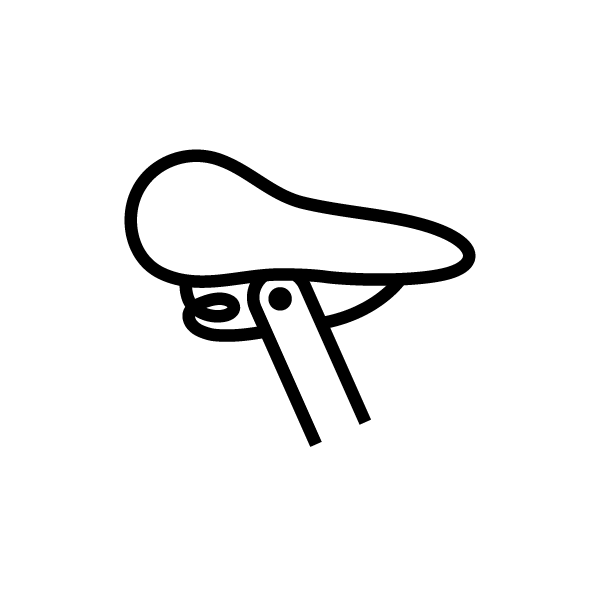 Seatpost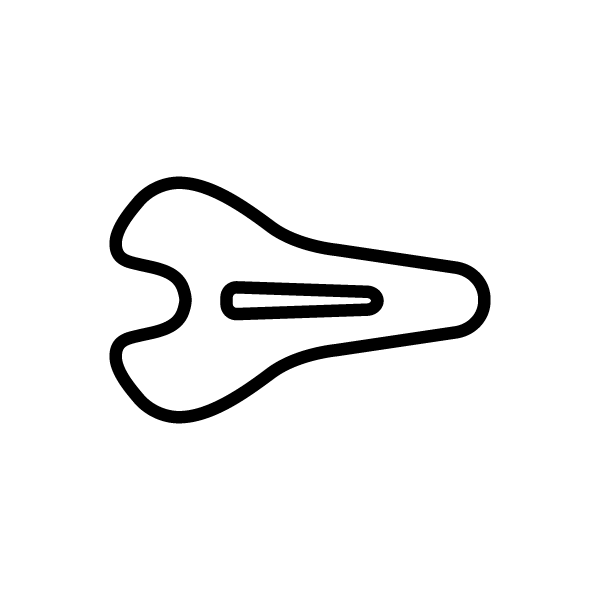 Saddle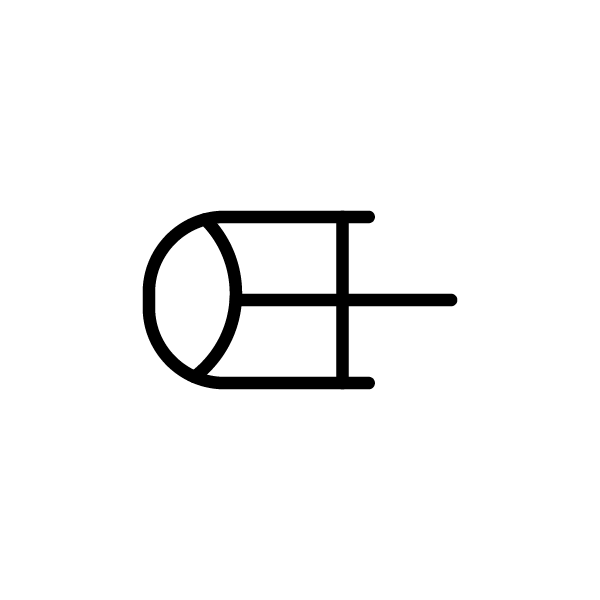 Pedals

Rims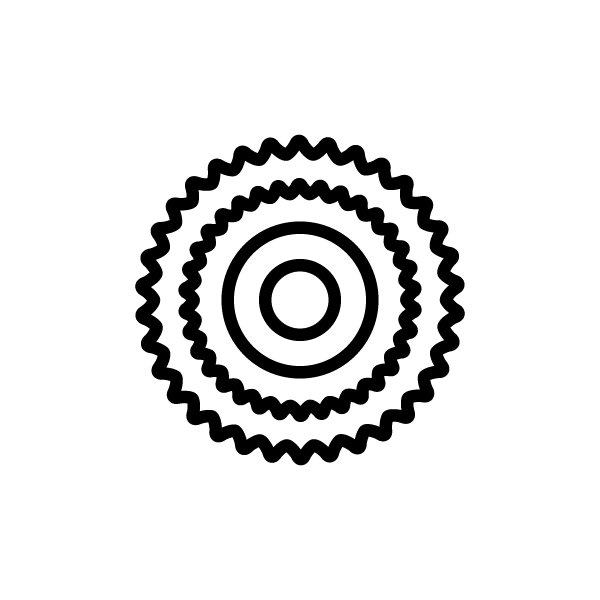 Cassette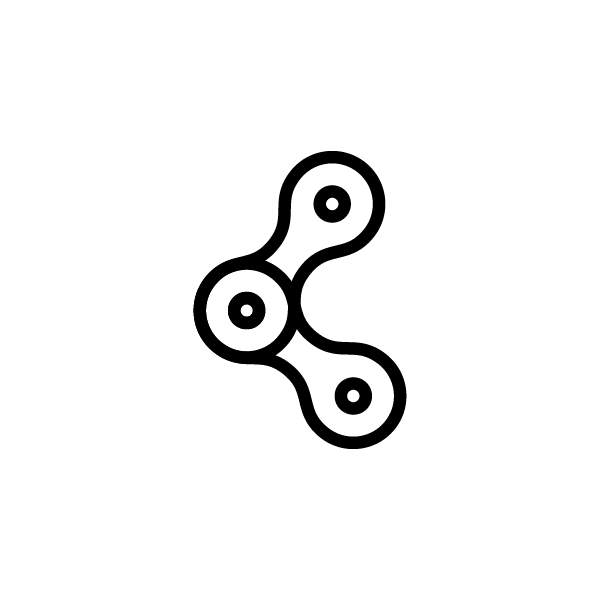 Chain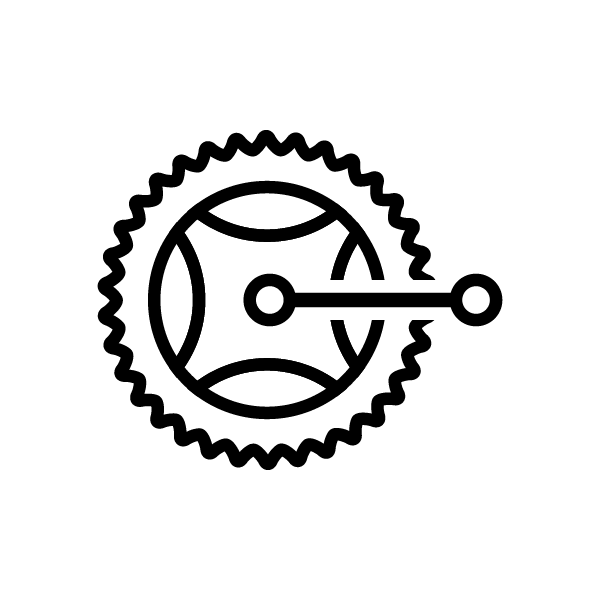 Crankset

Hubs


Bottom Bracket

Shimano, Threaded External
Display
(Electric Only)

Mileage Pedal Asst.
(Electric Only)

Mileage Throttle
(Electric Only)

Charge Time
(Electric Only)

Battery Life
(Electric Only)

Motor Placement
(Electric Only)

Charger Type
(Electric Only)

Throttle Type
(Electric Only)

Pedal Asst. Levels
(Electric Only)

Lights
(Electric Only)

Safety Throttle Auto Cut-Off
(Electric Only)

Walk Mode
(Electric Only)