Max. 4 Slots for Comparision* Slot #3

Search and Add a product from our collection for comparision
Add A Product Slot #4

Search and Add a product from our collection for comparision
Add A Product
The Firefox Road Runner Pro - Disc Brake is an ideal bicycle for adults looking at a hybrid bicycle for city and long distance rides with an occassional ride on bumpy roads/ mud paths. With Value for money, good specs, this bicycle by firefox is a great choice as a first hybrid bicycle.
The WaltX Trak 4 is a Hybrid Bicycle with a Suspension fork which is ideal for fitness rides on both good and bad roads.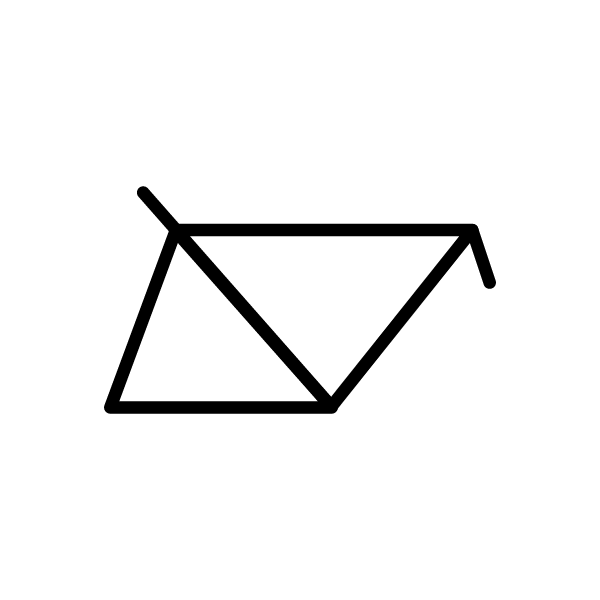 Frame

Fork

Zoom Suspension fork with 40mm travel
Suspension Fork with Lockout
Front Derailleur

Rear Derailleur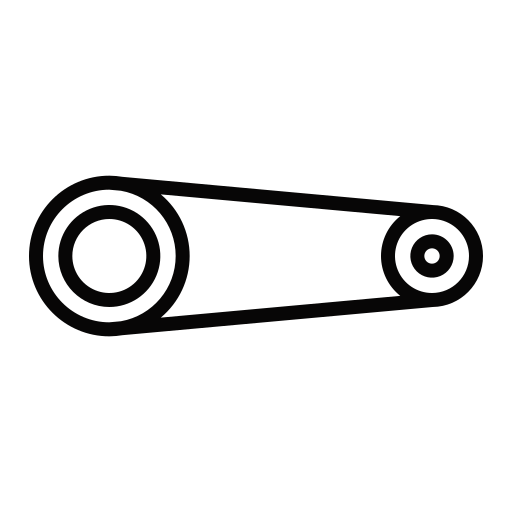 Number of Gears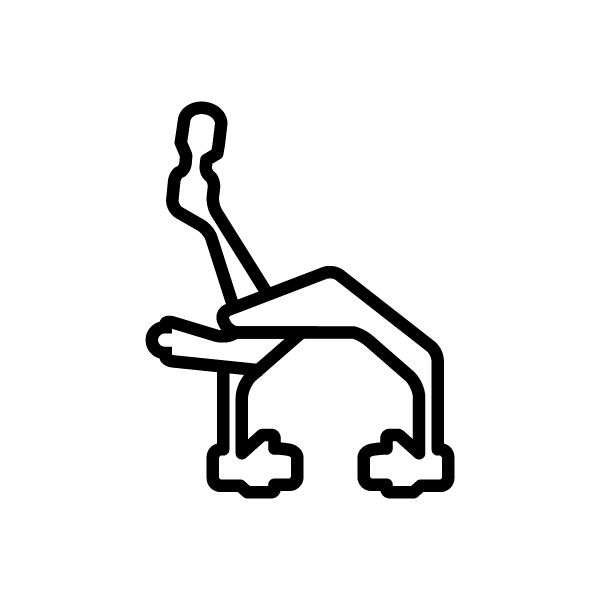 Brakes

Powerful Mechanical Disc Brakes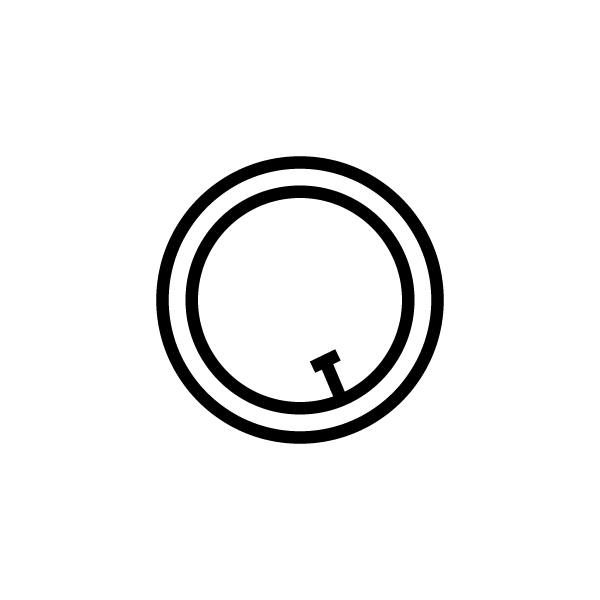 Tires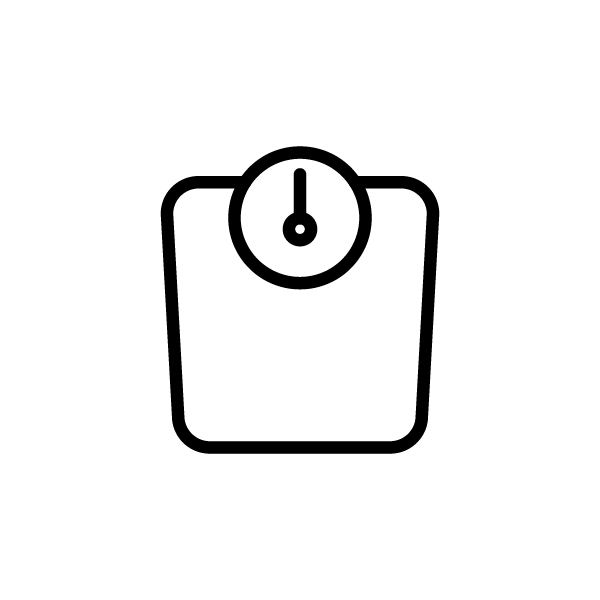 Bicycle Weight


Wheel Size


Riding Purpose

Battery
(Electric Only)

Battery Placement
(Electric Only)

Motor
(Electric Only)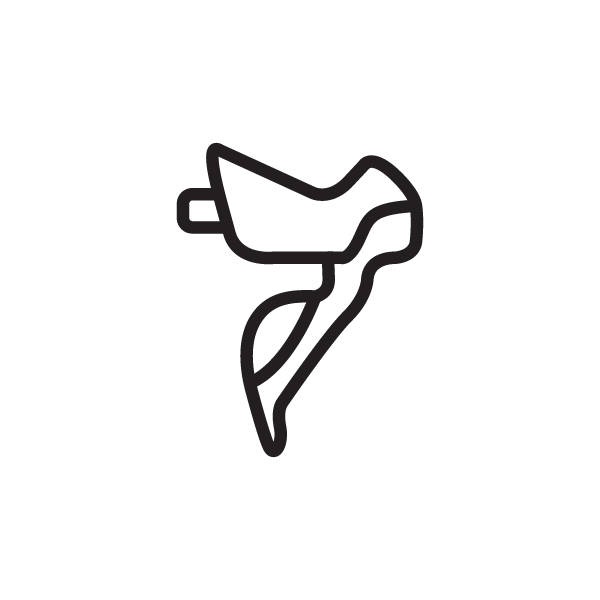 Shifters

Shimano EF500 Alloy Shifters, Left- 3 Speed, Right- 7 Speed
Break Levers


Handlebar

Steel 600mm with 30mm rise
Stem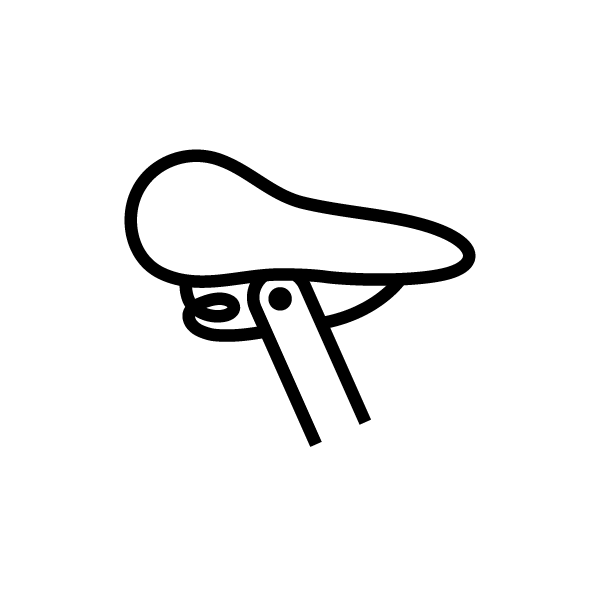 Seatpost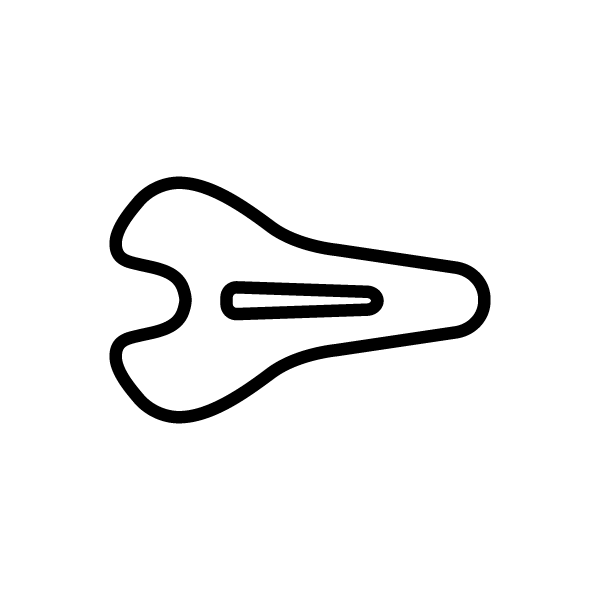 Saddle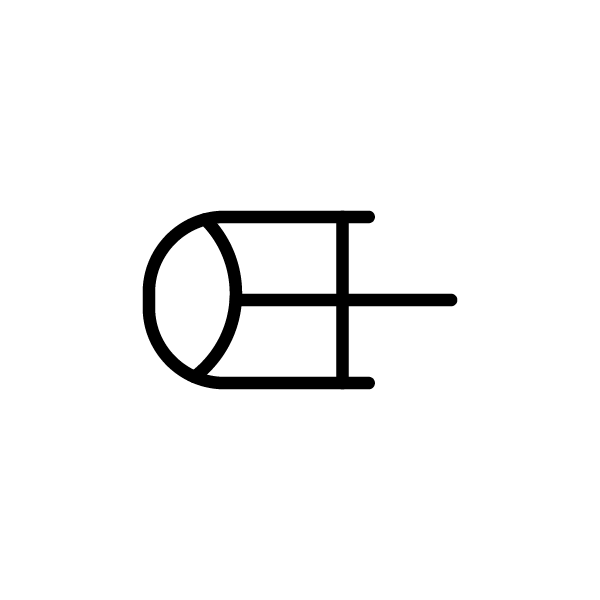 Pedals

Rims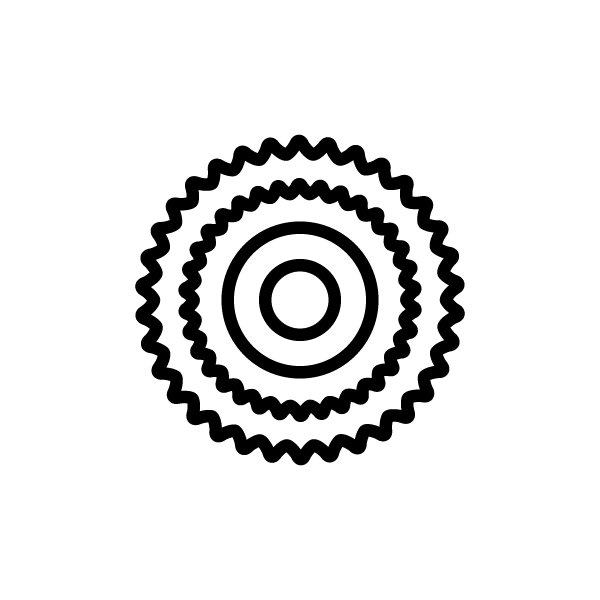 Cassette

Shimano/Tri-Diamond 7-Speed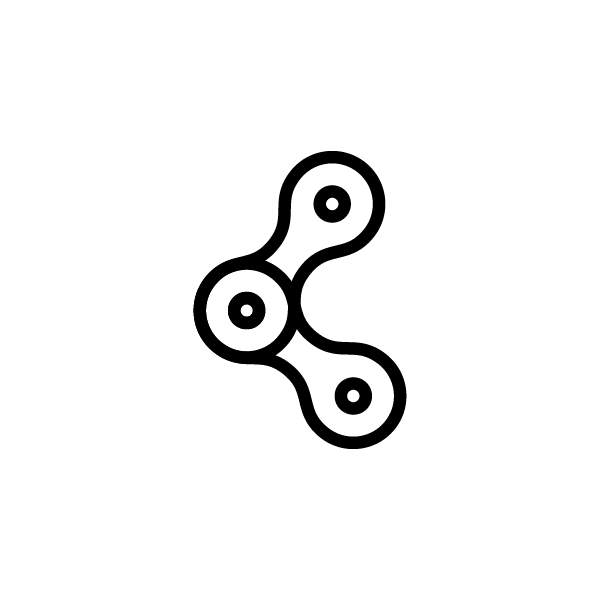 Chain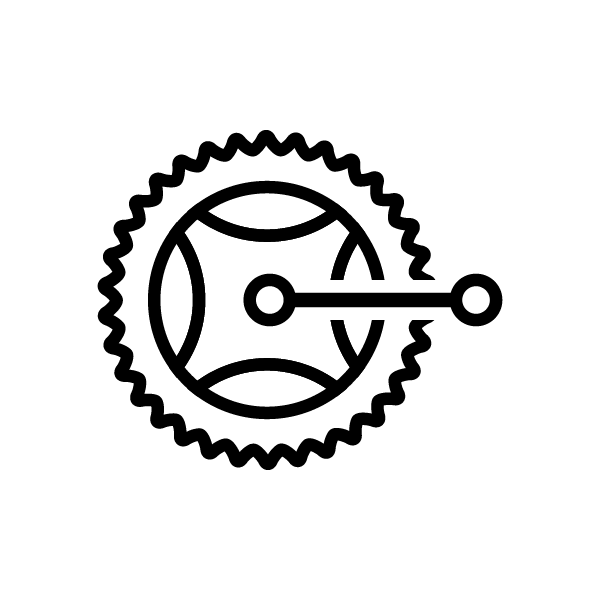 Crankset

Hubs


Bottom Bracket

Reinforced Anodised Cartridge type
Display
(Electric Only)

Mileage Pedal Asst.
(Electric Only)

Mileage Throttle
(Electric Only)

Charge Time
(Electric Only)

Battery Life
(Electric Only)

Motor Placement
(Electric Only)

Charger Type
(Electric Only)

Throttle Type
(Electric Only)

Pedal Asst. Levels
(Electric Only)

Lights
(Electric Only)

Safety Throttle Auto Cut-Off
(Electric Only)

Walk Mode
(Electric Only)